Service With Bryan Honda in Fayetteville, NC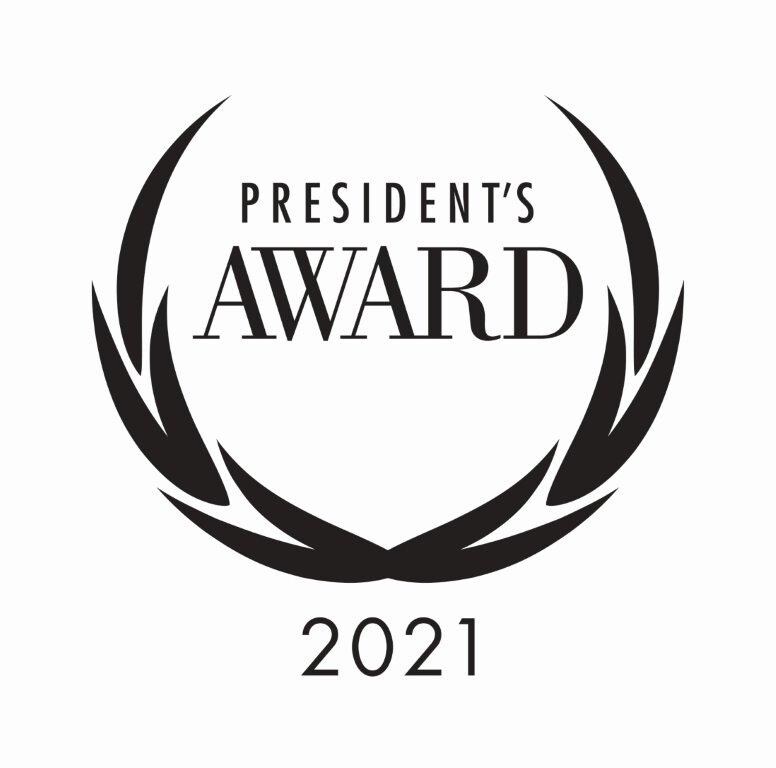 We at Bryan Honda are committed to excellence when it comes to our services, whether we're helping you through the process of buying a brand-new Honda model or repairing and performing maintenance on your Honda vehicle. That's why you should come see us at Bryan Honda in Fayetteville to have your car serviced. Our team of friendly staff and trained technicians will have your car looking as good as new in no time.
We serve the Fayetteville, Lumberton, and Sanford areas in North Carolina and are committed to bringing our customers the best possible service with a positive attitude of professionalism. We in turn give back to the community by providing tax revenues, so when you come to us, you're essentially contributing to your area by buying local. As a result, there's no reason not to come to our team here at Bryan Honda when you need your vehicle looked at.
You might be wondering what the perks are for getting your vehicle serviced at the dealer rather than at a third party garage. While a third party might be cheaper, they also use generic aftermarket parts as opposed to parts from the OEM (that's "original equipment manufacturer," ex., Honda) and haven't been trained by the manufacturer how to inspect and repair specific models. That's not the case at Bryan Honda. We get our parts straight from the factory and know every Honda model inside and out.
When you come to Bryan Honda to have your vehicle serviced, you're not only giving back to your community, but you're getting a higher-quality service with more value for your money. If your vehicle is due for a checkup, call us or stop by to schedule an appointment. We'd be happy to accommodate you with our quick and convenient service, so don't hesitate - come by today.
How Can We Help?
* Indicates a required field