Improve Your Credit Score Fayetteville NC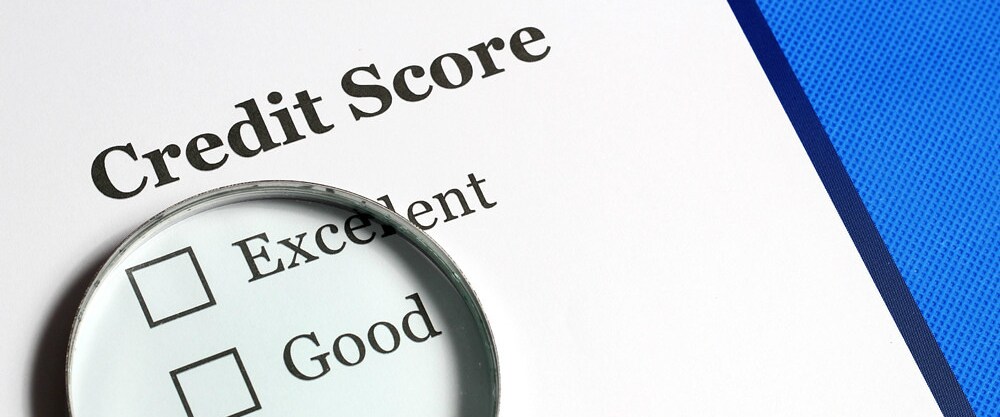 For many consumers, purchasing a new car means getting an auto loan. One of the most important components of a loan, though, is your credit score. If you think that your credit score is lacking, these are a few actions you can take to help improve it. If you have questions beyond this overview, our finance department at Bryan Honda is always available to help.
Keep Up With Payments
Make sure to pay all of your bills on time. This is one of the things that affects your credit score the most. If you commonly missed bill deadlines, this reflects badly on your credit score. That's because your score is a reflection of your ability to pay back debts. So, when you're able to keep up with payments, the lender will see that you are able to handle debt responsibly.
Stay Under Your Credit Limit
The amount of your credit limit that you use can impact your credit score. If you use too much available credit, it can show that you might be a risk to lenders. Credit utilization rates differ depending on the credit scoring system used, though FICO recommends staying under less than 10% of your credit limit.
Don't Open Unnecessary Credit Lines
Though it's recommended that you have a good mix of credit types, you don't want to open up new credit lines just because. That's because unnecessary credit lines can actually harm your credit score. Often, to open new credit means a hard enquiry must be made against your credit report, which can lower your credit score. More credit also leads to the temptation of spending more, accumulating more debt and having an adverse effect on your score.
Monitor Your Credit Report
Keeping track of your credit score can help you see how to improve it. When you receive your credit report, look it over for any inaccuracies. Incorrect information can affect your credit score. Also, monitoring your credit report allows you to see how certain habits are affecting your score, helping you change your financial habits for the better.
Fortunately, no matter your credit score, Bryan Honda will always work with you to get you the best possible deal on a new or used car!
Bryan Honda

4104 Raeford Rd
Fayetteville, NC 28304