Buying a used car is a great way to save money on a down payment and on your monthly car payment. Used models are also typically cheaper to insure. Bryan Honda has a variety of used Honda models at great low prices. In fact, we have one of the biggest selections of used Honda vehicles in the Fort Bragg area. Here are some of the best Honda models to buy used: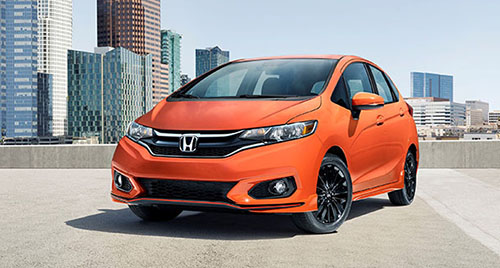 Honda Fit

The

Honda

Fit

is great for used car shoppers on a budget because of its high fuel economy, meaning the savings will continue long after the initial purchase. Speaking of initial purchase, as Honda's entry-level car, the Fit is priced affordably new, so buying it used results in even greater savings.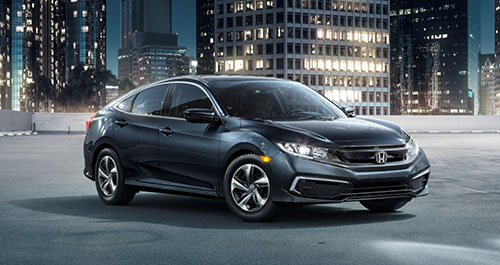 Honda Civic

The

Honda

Civic

is another lower-priced Honda vehicle when sold new, so it is a natural fit for drivers on a budget when buying used. The Civic has earned high reliability scores through the years

from various reputable publications

, which is an important factor to consider when buying used.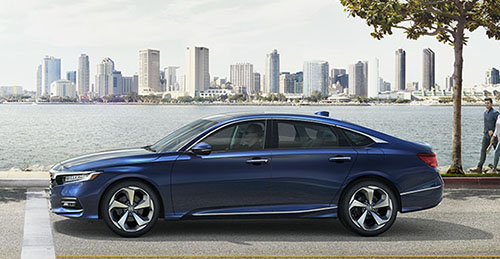 Honda Accord

The

Honda

Accord

is consistently rated as having top resale value among used midsize cars. Its premium features and dependent powertrain mean that even when bought used, the Accord can still easily feel like-new, especially with all of the perks of buying pre-owned certified.
Runners Up
The

Honda

Ridgeline

and

CR-V

are also high-value Honda models to buy used. Rugged pickup trucks like the Ridgeline tend to do well at maintaining value over time, while the CR-V is one of the most coveted SUVs in the current automotive market.
Generally speaking, any vehicle that would be good to buy new is also a good option to buy used — and new Honda vehicles fit that category more often than not. Check out our extensive selection of pre-owned Honda models at Bryan Honda.
4104 Raeford Road
Fayetteville
NC
28304
Hours
Monday

7:00am - 8:00pm

Tuesday

7:00am - 8:00pm

Wednesday

7:00am - 8:00pm

Thursday

7:00am - 8:00pm

Friday

7:00am - 8:00pm

Saturday

8:00am - 8:00pm

Sunday

1:00pm - 6:00pm